Service, Repairs & Inspection for Water & Sewage Pumping & Treatment Systems
Decades of Service Experience for Your Pumps, Water and Wastewater Systems
Smith & Loveless Ltd. offers complete water, pumping and sewage equipment asset repair, maintenance and inspection services, backed by certified professional and company experience. We also offer emergency service and maintenance contracts to optimise your system's performance for decades to come. Plans are tailored to fit your schedule and budget. With this flexible approach, Smith & Loveless is pleased to be at your service and to be your partner in asset management throughout the United Kingdom.
Specialised Services & Competencies
Pumps/Pumping System Installation and Commissioning [Sewage & Water]
Pumps/Pumping System Inspection, Service and Repairs [Sewage & Water]
Explosion Proof Equipment and Submersible Pump Service and Repairs
PAT testing [In-service Inspection & Testing of Electrical Equipment]
Grit Removal System Efficiency Tests and Particle Characterisations
Grit Removal System Evaluations and Retrofit Consultations
Membrane and Kalsep Ltd. Filtration Equipment Service Provider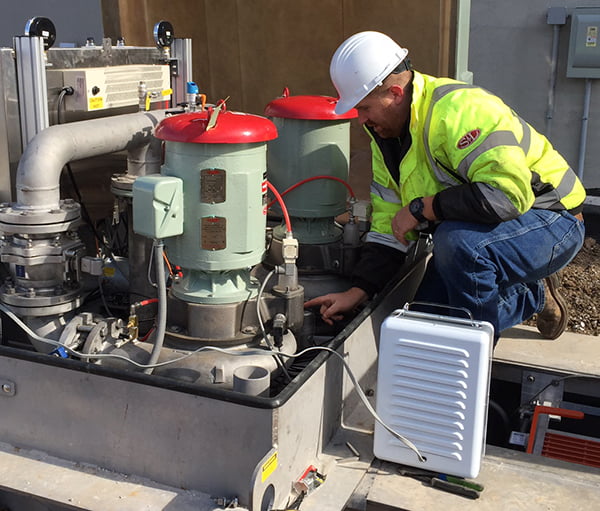 Certifications & Affiliations
Pumping Equipment Services
Centrifugal & Positive Displacement Pump Repairs
Control Panel Troubleshooting & Repairs
Pump Inspection & Condition Monitoring
Onsite Service, Installation & Commissioning
Process Treatment Equipment Services
Grit Removal System Performance Evaluation & Testing
Membrane & Filter System Repairs
UV Disinfection Transmittance Testing
Submersible Mixer Repairs
Chemical Feed Equipment Repairs
ATEX Explosion Proof Equipment Repairs
Onsite Electrical Systems Testing & Inspection
Gear Motor & Speed Reducer Rebuilds
Onsite & Offsite Fabrication Services
We Service Both Water & Sewage Equipment
Official Service Provider, Membrane Service


STP Inlet Works Testing & Evaluation Services
Screen maintenance, onsite grit removal system evaluation and expert removal efficiency testing
Complete Pump Repair & Inspection
Fluid handling pumps from any industry;
Service, installation & breakdown coverage.
Complete Maintenance & Repair Services

Equipment Evaluation & Inspections

Asset Protection & Rehabilitation
Certified Explosion Proof Equipment Repairs
We serve as an explosion proof equipment repair house.
We specialising in ex proof submersible pumps.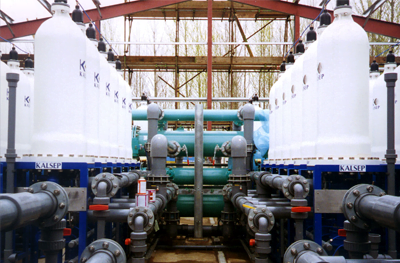 Water + Sewage Pumping & Treatment Sales
Official Kalsep UK FIBROTEX® filter service provider.
Service for membrane ssytems and borehole pumps.